St Joseph's School in Nallajeerla is run by our Indian CRED Partner Faith In Action Ministries. Set up by FIAM's founder, Janaki Menni, over twelve years ago, it has been providing high quality education to children from the local district ever since. Some of these children are orphans and or from very disadvantaged families, and in normal circumstances wouldn't be able to afford to attend school. But thanks to St Joseph's policy of making education accessible to all, no child is turned away, and school fees are covered on a wing and a prayer, and or via sponsorship, and subsidised places.
St Joseph's school has a great reputation locally, and even though it is founded on Christian principles, the local education authority, who represent the national Hindu-majority government, still hold the school in high esteem and value the contribution that it makes to the local community.
Over the years, the intense variations of weather have left their mark on the school. Searing heat, battering cyclones, monsoonal flooding – all have had a toll on the school, and the fabric of the building has become very worn out. But as the school has run on such a tight budget, redirecting its profits into subsidising tuition fees, there has never been sufficient surplus of funds to carry out decent repairs.
Until this year that is, when the local authority inspected the school, realised the dire state of affairs, recognised that urgent works were required to enable the school to stay open, and pledged one third of the money needed to make this happen. FIAM were tasked with raising the balance of the funds, and thanks to incredible generosity from a number of UK donors, the building works have been completed on the main structure of the school and a security wall has been added to keep the children safe.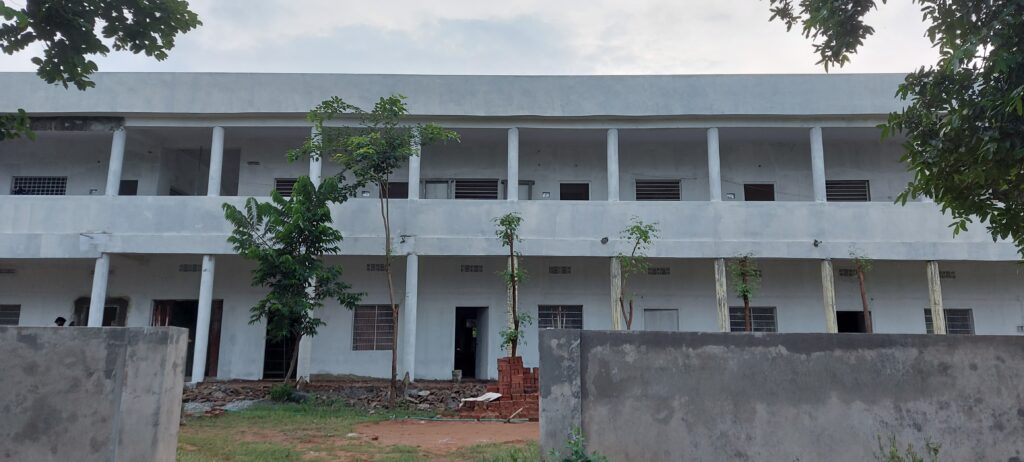 The local authority have expressed incredulity at the way in which the prayer for funds has been answered, and they are extremely grateful at the way in which so many have shown generosity.
However, the inside of the classrooms is not quite done, and so Janaki and the FIAM team, as well as the children of St Joseph's and other FIAM supporters, are on their knees again.
In order to fully complete the expanded school, and be in a position to attract more fee-paying students, whose fees will in part subsidise places for orphans and vulnerable children, there are some key pieces of equipment still required.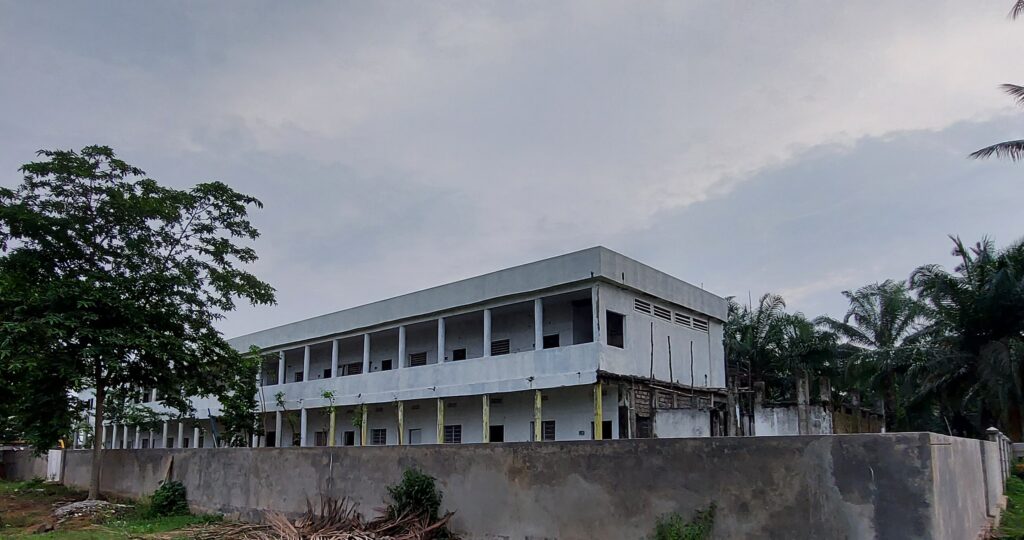 The following is the 'shopping list' as it stood at the start of this new school year. If you, or anyone you know, feels inclined to make any sort of a donation towards this list, then your generosity would be much appreciated.
1 School Building: paints, electricals and plumbing: £4,650
2 Bore well for safe drinking water: £6,250
3 Students Benches and Desks, need 200 @ £40 each
4 Projectors with CPU for every class room, need 15 @ £500 each
5 Computers along with language lab, need 20 @ £500.
6 For the science lab – various pieces of equipment: £2,100
7 Amplifier with microphones: £500
8 Children's play equipment: £1,000
Donations can be for a specific item, or a general amount to go wherever is most relevant at the time. And donations can be made via www.cred.org.uk/donate, or contact Helen Harrison (helen.harrison@cred.org.uk) for bank details if you wish to do BACS.
Thank you for your generosity