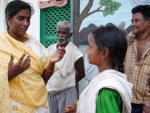 A charity that supports more than 66 church communities in an area of India largely neglected by mainstream funding, delivering effective interventions in health, sanitation, education & community development.
FIAM was founded by, and continues to be led by Janaki Menni. Through her hard work, and the support of others in the ministry, FIAM now supports an orphans project, a community for those living with leprosy, a project supporting elderly people living outside of any family networks, and several rural communities of stone-cutters and marginalized tribes-people. FIAM has also trained many church leaders to support the ever-growing number of churches in its network.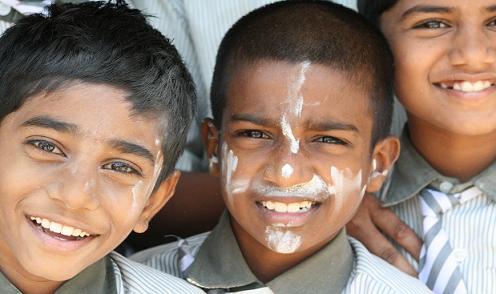 St. Joseph's School is a FIAM-run school in a town called Nallarjeerla, in the Andhra Pradesh region of India. The school has good academic results and a great local reputation.
60% of the pupils there attend at a subsidised cost or completely free because FIAM want to make a good education a realistic opportunity for children who would otherwise be unable to go to school.
FIAM's dreams for the pupils of St. Joseph's are big and compassionate and CRED is excited to partner with them on their journey.