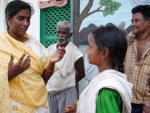 A charity that supports more than 66 church communities in an area of India largely neglected by mainstream funding, delivering effective interventions in health, sanitation, education & community development.
FIAM was founded by, and continues to be led by Janaki Menni. Through her hard work, and the support of others in the ministry, FIAM now supports an orphans project, a community for those living with leprosy, a project supporting elderly people living outside of any family networks, and several rural communities of stone-cutters and marginalized tribes-people. FIAM has also trained many church leaders to support the ever-growing number of churches in its network.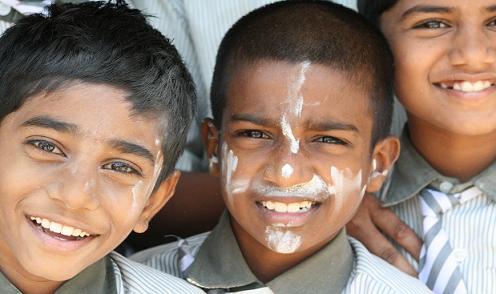 St. Joseph's School is a FIAM-run school in a town called Nallarjeerla, in the Andhra Pradesh region of India. The school has good academic results and a great local reputation.
60% of the pupils there attend at a subsidised cost or completely free because FIAM want to make a good education a realistic opportunity for children who would otherwise be unable to go to school.
FIAM's dreams for the pupils of St. Joseph's are big and compassionate and CRED is excited to partner with them on their journey.
Business Project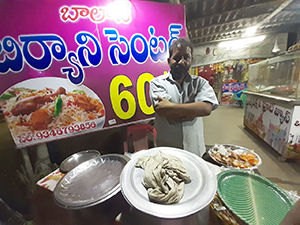 From the start of 2020, FIAM began a pilot project to help start new family businesses, a vital need where there is much poverty. Using donations from the UK, small loans enabled family businesses within the churches to start or move forward. Despite the problems of Covid, all loans have been repaid on time and the businesses, mainly in farming and retail, have made good progress. The repaid loans enable more businesses to gain this vital injection of funds.
Building on the success of the pilot, FIAM hopes to extend the project, either through loans or through the purchase of essential equipment that can be hired by businesses. It is hoped that this project will continue to grow, as donated funds can be recycled several times to help new businesses as loans are repaid, or as equipment hire brings ongoing income.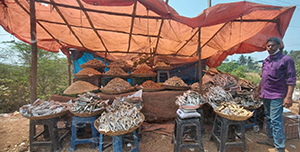 If you would like to be involved in helping to fund more small businesses, please contact (partner liaison manager) to discuss options.