Returning to school for the children at Spurgeons was a wonderful time after almost a year of Covid-enforced shutdowns.
Not only does it mean access to education again (no home-schooling when you live in the largest slum in East Africa), not only does it mean a safe place to play with your friends, not only does it mean access to toilets that are clean and safe, not only does it mean being amongst adults who can access health care if you need it, not only does it mean having the hope that comes with being able to go to school and dreaming of learning your way out of poverty……
Yes, all those are important aspects of being back at school.
But the other key thing for the pupils at Spurgeons is that a return to school means a return to the place where they can get a hot meal each day, and if they are lucky where they get enough food not only for themselves but also enough to take some home and give to their siblings.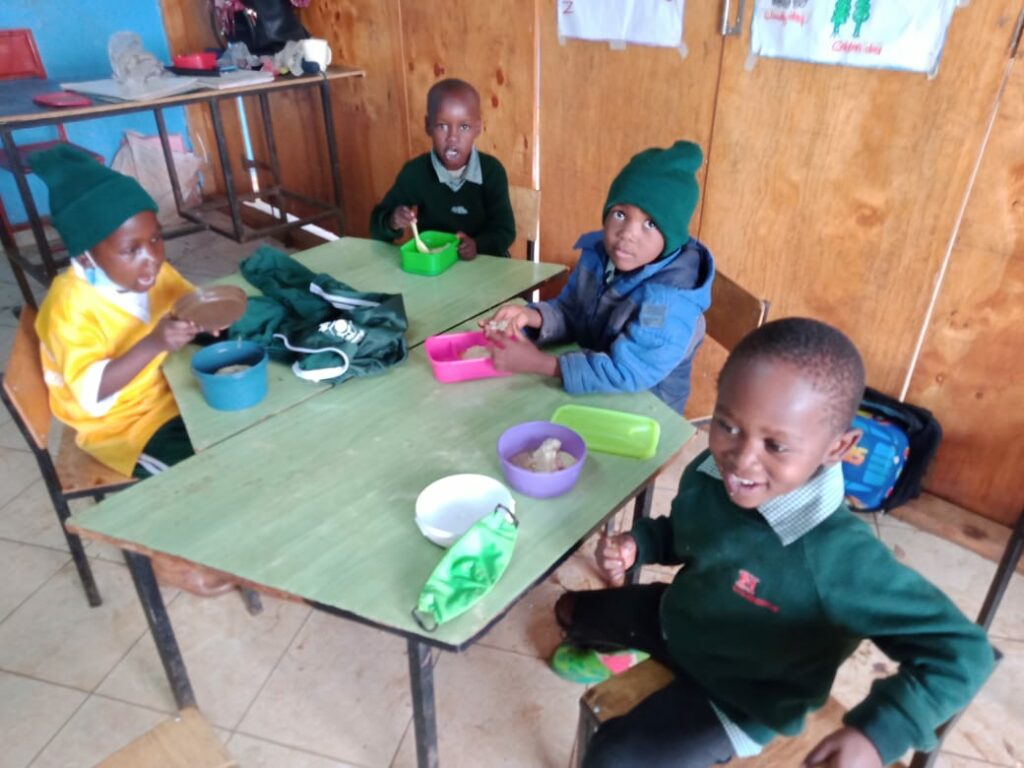 For many of the children, the meal at school is the only hot meal that they get all day, and at weekends they just survive on cups of sweet tea, maybe a chapatti, and whatever else they can find. The meal at school is literally a life-saver.
But, unfortunately, the main donor of funds for the feeding programme is having to pull out, and as a result the future of the programme is in doubt. Eventually the plan is for the parents of the children to contribute some small amounts to help the programme keep going, but at this point most of them are still trying to get back on their feet after the ravages of Covid-induced lockdowns which stole jobs and income from a huge swathe of society.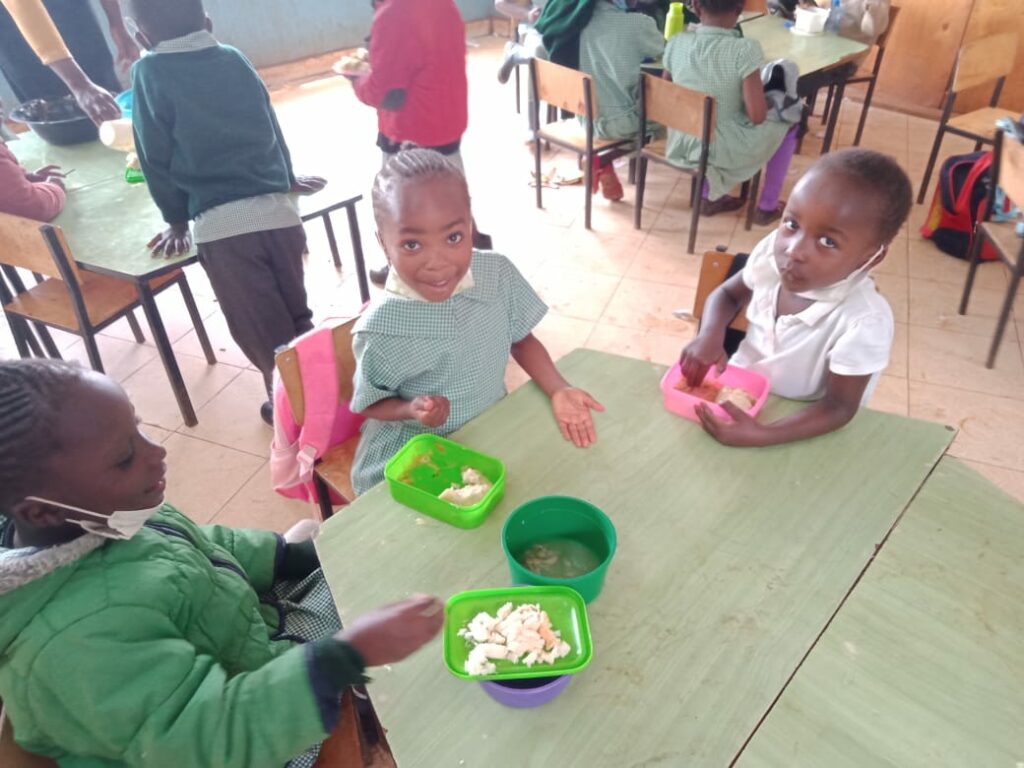 So in the meantime, the staff and children at Spurgeons are praying for provision. Monthly donations to ensure that they can keep buying the food that they need to feed 380 hungry children.
If you would like to be an answer to prayer through a one-off or monthly donation, please go to www.cred.org.uk/donate and choose the campaign option 'Spurgeons'. Alternatively contact Helen Harrison for the CRED bank details to make a direct donation.