One of the programmes run by the Chisomo team in Zambia has reusable sanitary pads as its product. These pads are then sold locally, and to other NGO's in Zambia who can offer them to their service users. So you could be forgiven in thinking that this equates to an income generating project.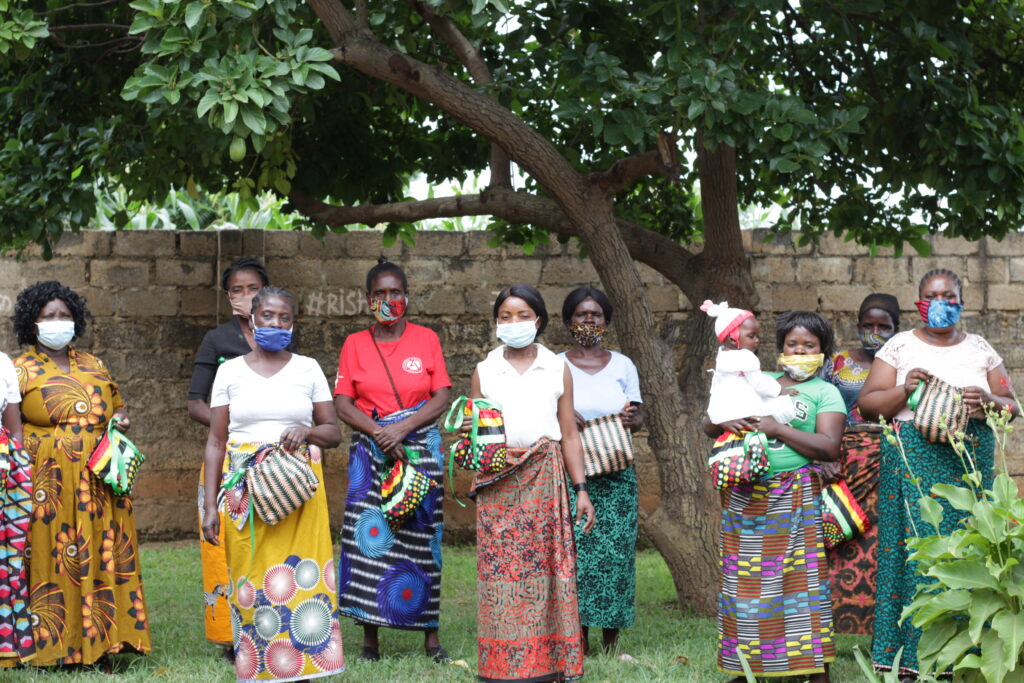 But for the ladies that are involved in this programme, this product equates to so much more than just generating some income. Yes, it does bring in some much neeeded income, but it also gives the ladies new tailoring and sewing skills that they can use more widely, opportunity to be together in a productive and peer-supportive way, and a boost to their sense of self-worth and self-esteem.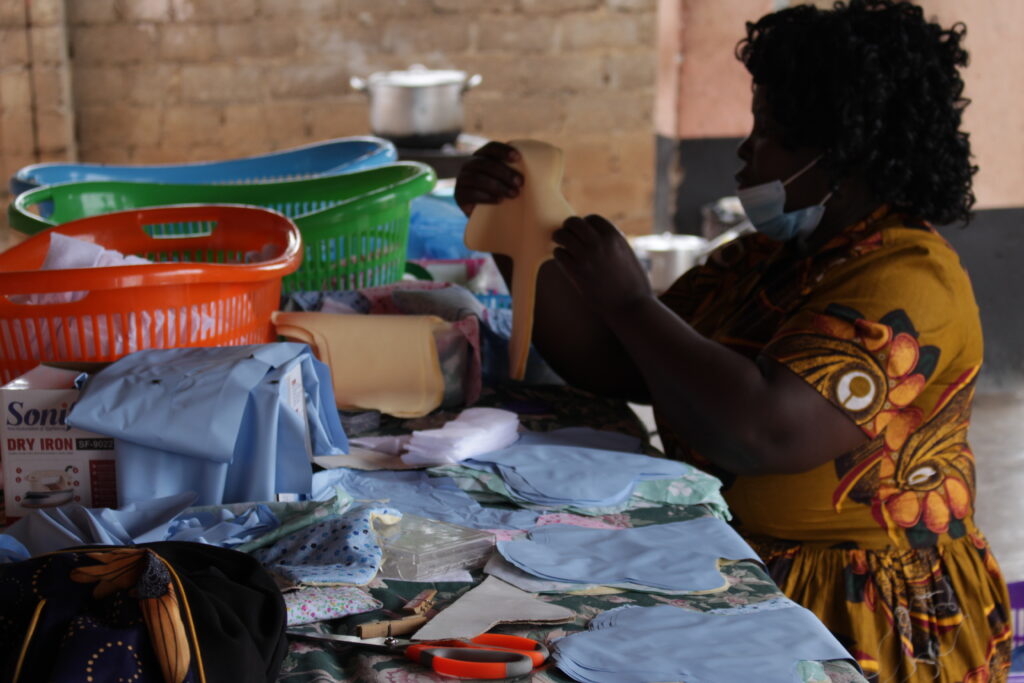 The income that it brings into their homes enables the ladies to pay school fees for their children, which in turn reduces the risk of the children spending time begging on the streets, and potentially leaving home altogether due to poverty and resorting to living on the streets.
The time that the ladies spend together is also a time to discuss parenting issues and other concerns, and so not feel so isolated and vulnerable when it comes to making tricky decisions relating to their children.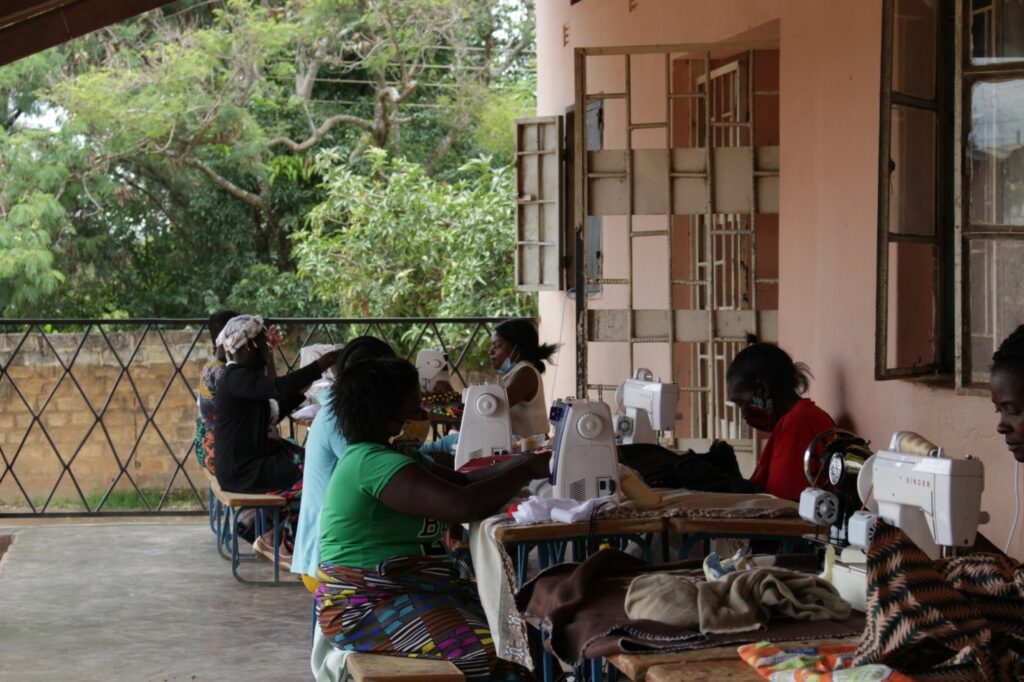 All of these aspects are vital for the ladies who come from communities in Lusaka where poverty, crime levels, and numbers of children turning to the streets are all high.
So the product of this programme might appear to be just reusable sanitary pads, but in reality it is so much more.