A couple of fun little videos and some photos make up this blog recognising wonderful women from CRED. They all come from our friends in Acholi Quarters in Kampala, Uganda.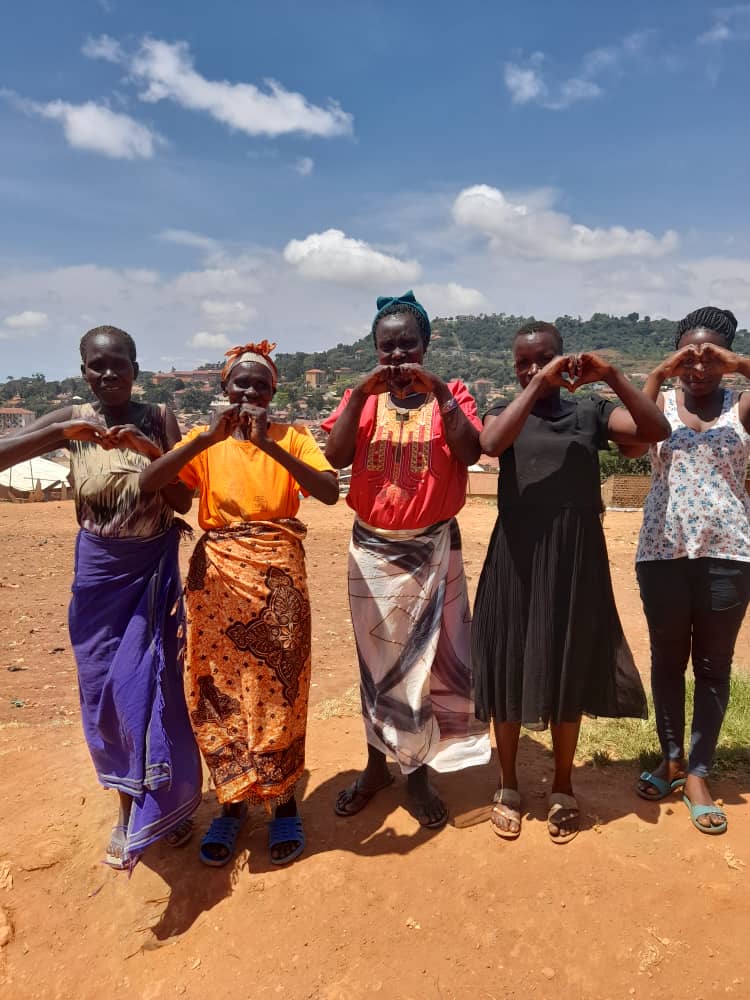 On International Women's Day, some of the ladies gathered together to send their love (above) and greetings (below).
Next up, let's meet two of the key women in the life of the Acholi Project that CRED partners with.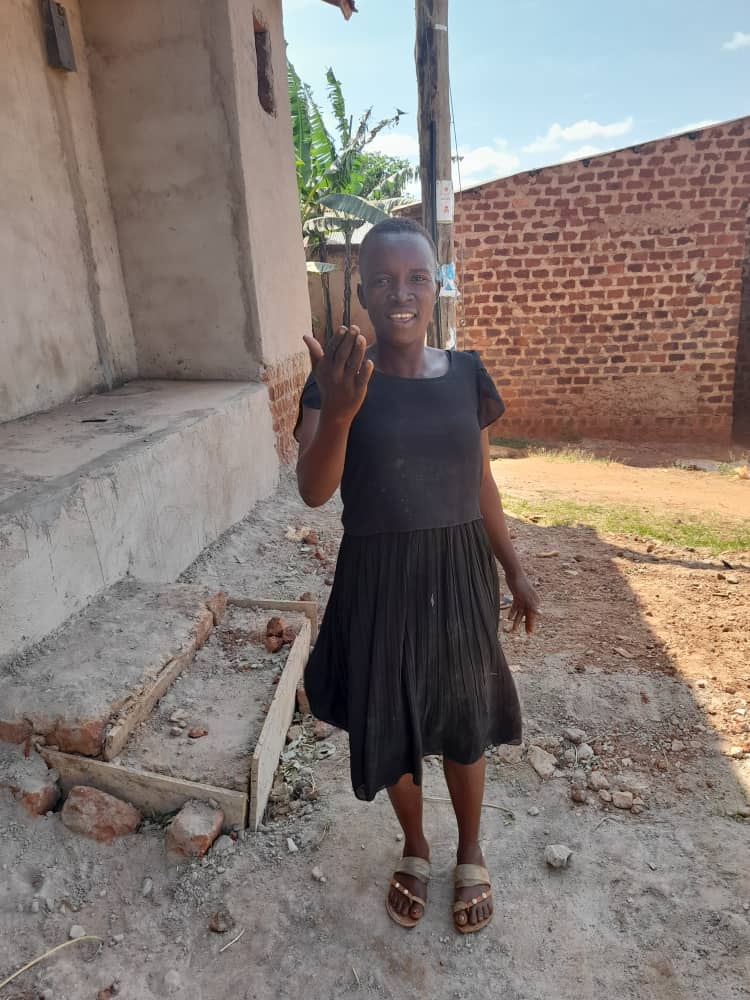 First up, meet Harriet Oyella. Harriet is the 'social worker' of the co-operative that we at CRED work with. She is also biological mum to three children and foster mum to two children, all of whom live in a two room home within Acholi Quarters.
Harriet is always on the lookout for the families – encouraging, listening, advising and coordinating community activities. For example when someone is sick, she supports them, ensures the children are looked after, coordinates meals, helps raise medical funds etc. She also acts as the liaison between the group and the schools that their children go to, and is the person that the school calls if and when an issue arises that requires a community response.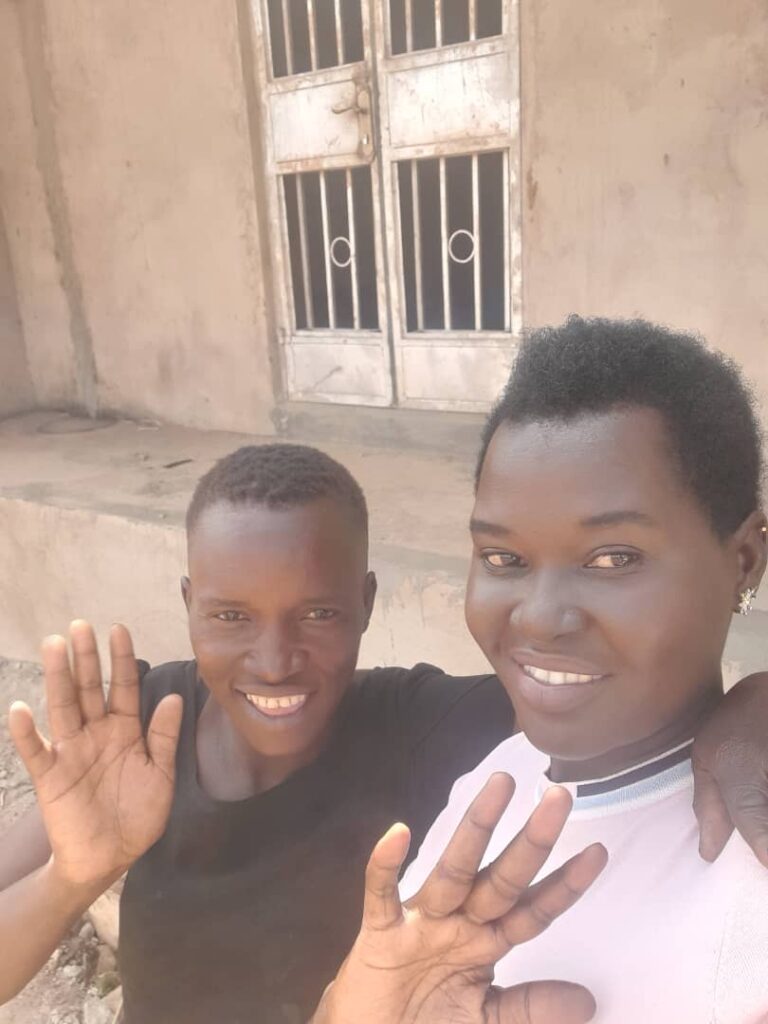 Here is Harriet with her 'right-hand-woman' Miriam. Miriam assists Harriet in many ways but in particular through her input with the children. In this Acholi co-operative (there are others that we aren't involved with), there is an informal 'child-care' where some of the children who aren't able to afford mainstream school can go to. Miriam heads this up and provides basic numeracy and literacy lessons for the children so that if and when the opportunities arise for them to attend school, they are more ready to engage in the classroom environment. This programme also provides the children who attend with a safe space to come to each day, which for some in particular is a really valuable aspect.
The postive impact of both Harriet and Miriam in the lives of the families in Acholi Quarters cannot be underestimated, and we at CRED feel so privileged to be able to work with them, and give support to enable their work to continue.
And finally, a little video that Miriam took of some of the children doing a messy but imporftant activity as they made up the mixture for charcoal briquettes. Once the mixing is done, and briquettes moulded and dried, they are sold locally and used as an environmentally more-friendly fuel alternative to pure charcoal.
NB We do recognise that this fuel is still far from ideal as its ultimate source material is contributing to deforestation, but we also recognise that the infrastructure isn't in place in many parts of Uganda for making a switch to more environmentally friendly fuels, and so at this stage we applaud these Acholi children for doing what they can to encourage others to take a step in the right direction.