At The Voice we recognize the power, potential, and strength of the 100 female students and 5 female staff. We feel they are very much part of the world's 3.8 billion powerful women.
At The Voice we also strongly believe that the 2:1 girls/boys ratio policy in our secondary education enrollment and exit every year gradually but immensely reduces the shocking 132 million girls out of school who in real sense represent over half of the children not attending school.
We feel very much part of the international efforts in challenging and closing the chapter for the long existed disparity between females and males in education.
The Voice School is committed and continues promoting gender equality. Hopefully other sister organizations around CRED are doing the same as we still have a lot of work in the process of bridging girls' education gap within our communities.
Our special call is let us join hand to change girls lives, inspire them, empower them and literally educate them on how they can escape from the still existing and entangling lockdown of inequality.
Let's not just look at them,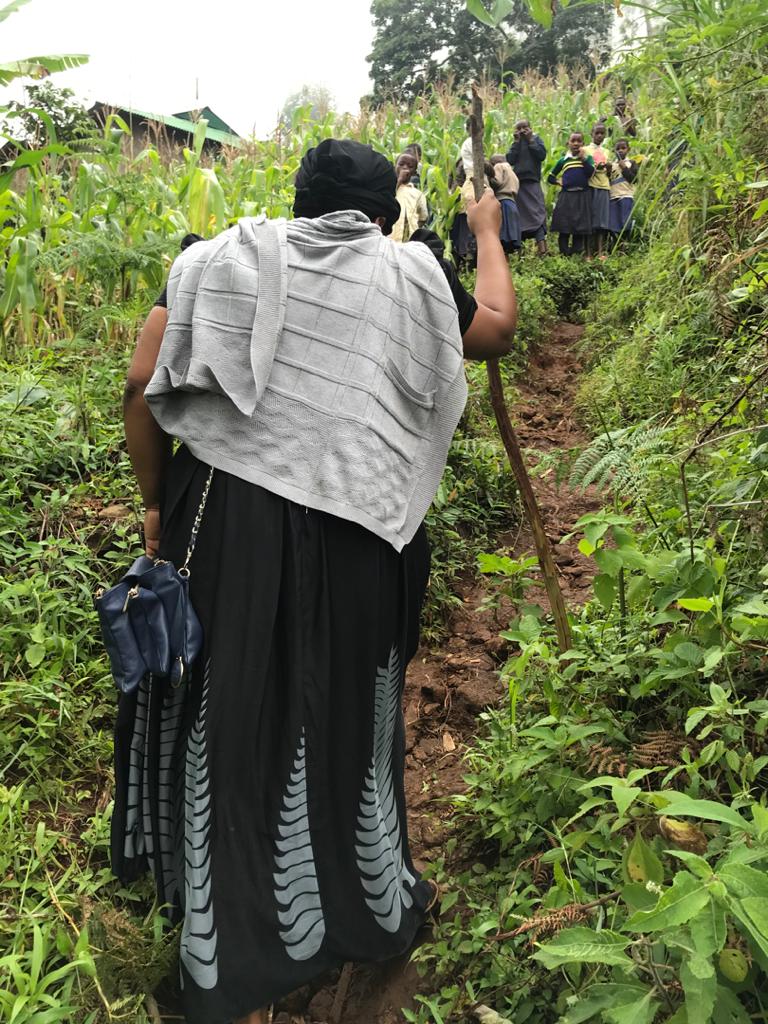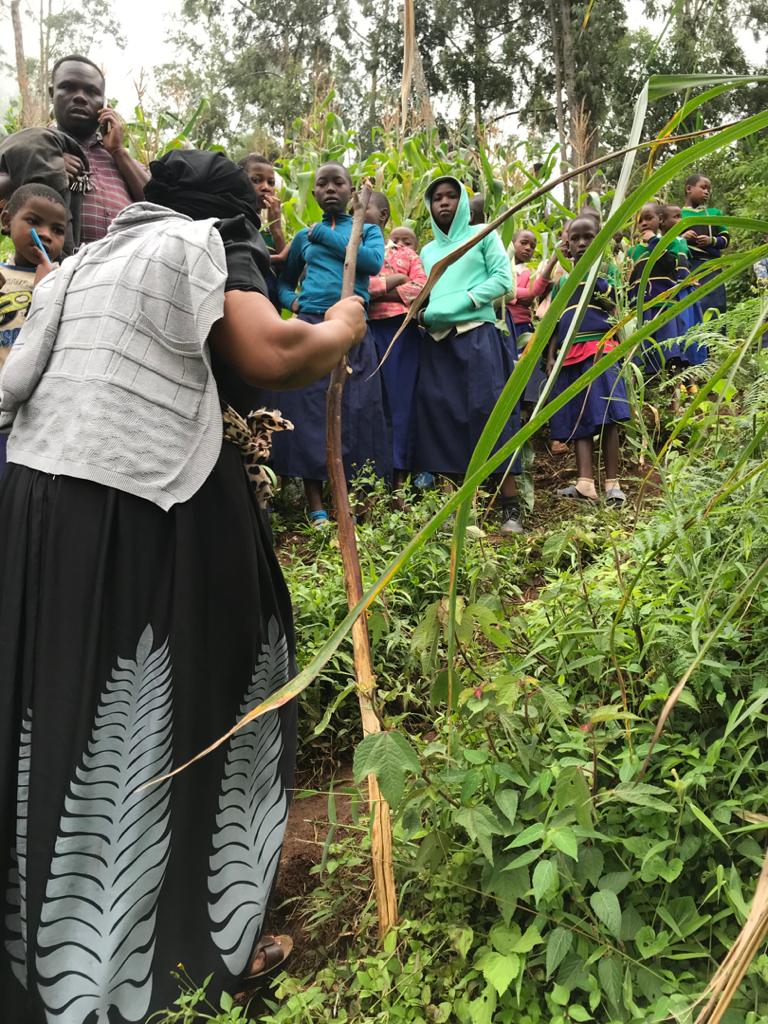 let's climb with them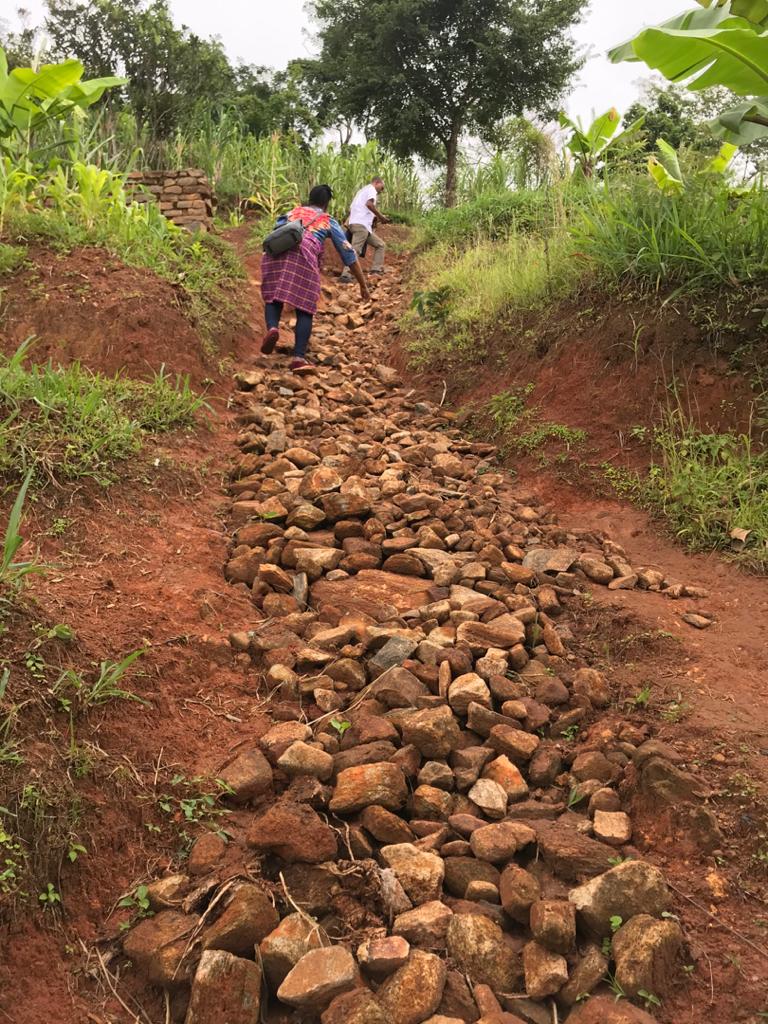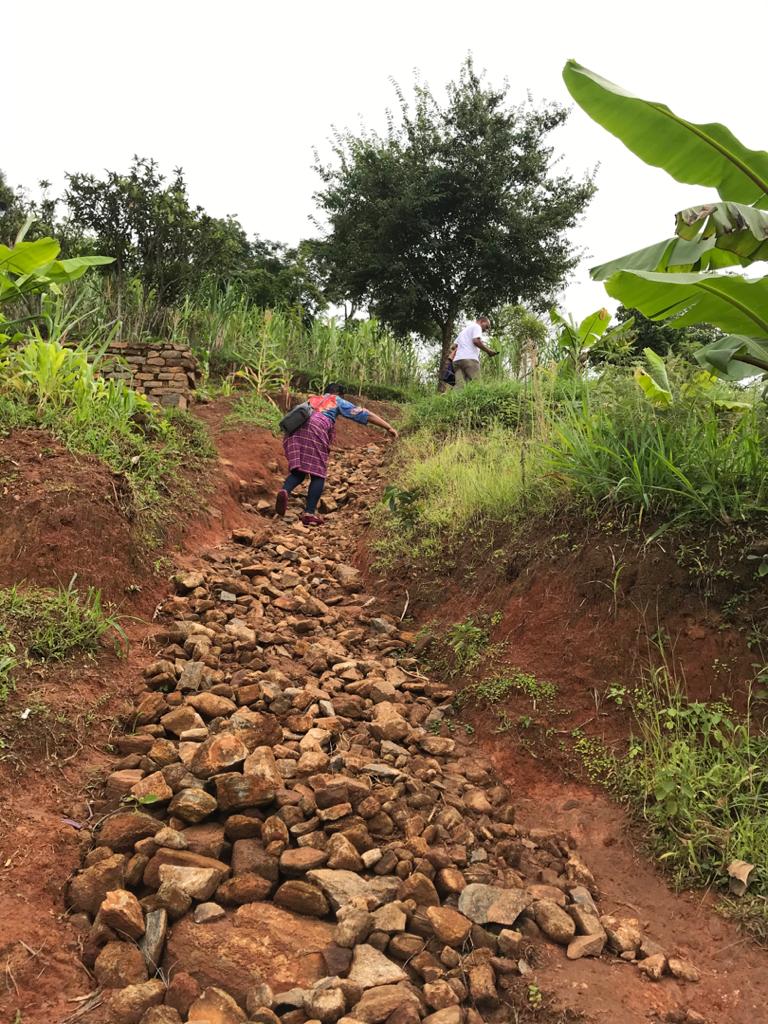 to the pick of education success.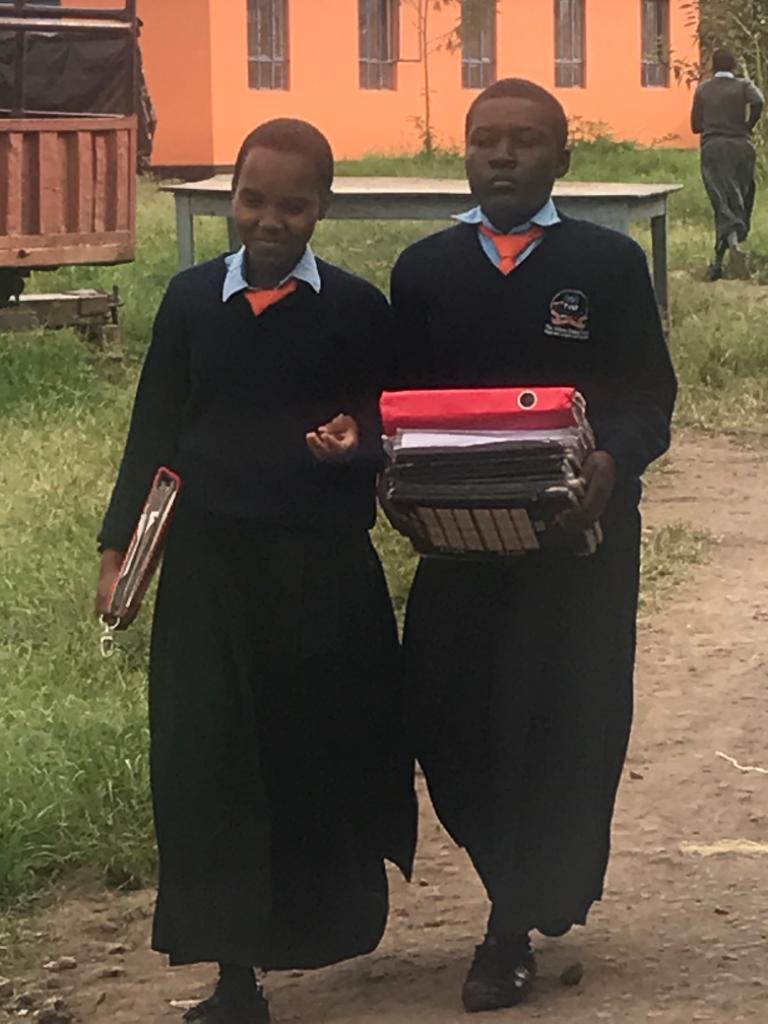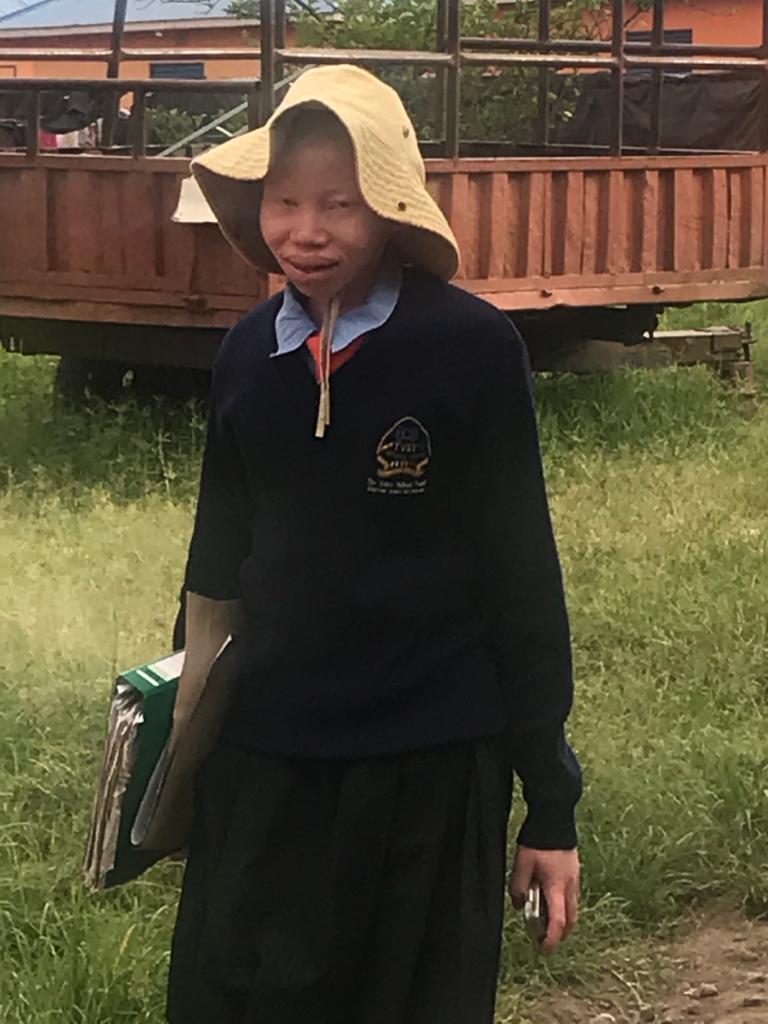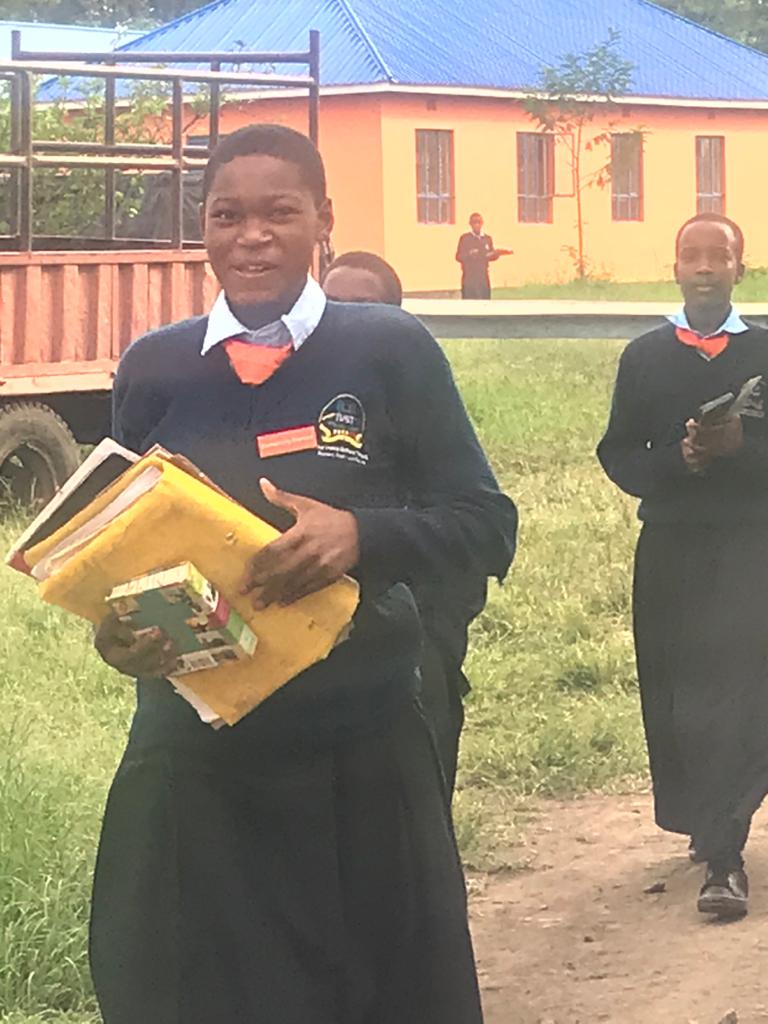 The whole TRUTH is that THEY ARE OUR MOTHER, they deserve NO discrimination!