The Voice School Trust is aiming at drilling a borehole water supply in order to address the access problem of clean water for The Voice Secondary School. The School started early in January 2013, but ever since they have been trying to solve the problem of how to reliably and consistently access a supply of clean water from the Usariver Water Supply Authority (USAWASA). Water supplied by USAWASA to the institution is limited, at a low pressure and very intermittent ie generally unreliable; and as the school continues to grow this will only get worse. Add to this, problems with increasing demand for the water from a growing community at large, and problems with vandalism to the USAWASA infrastructure outside of the school boundary, and the issue of access to reliable water for the school for consumption and sanitation has reached a crisis point. Already the lack of water is causing the students to have to go further to access sanitation etc which is having an impact on classroom attendance and learning time, especially for the girls.
So, with all that in mind, TVST has researched an alternative way to secure a reliable, sustainable, cost effective and constant water supply, and in this case, a drilled borehole water supply within the school premises was perceived as a feasible and practical alternative.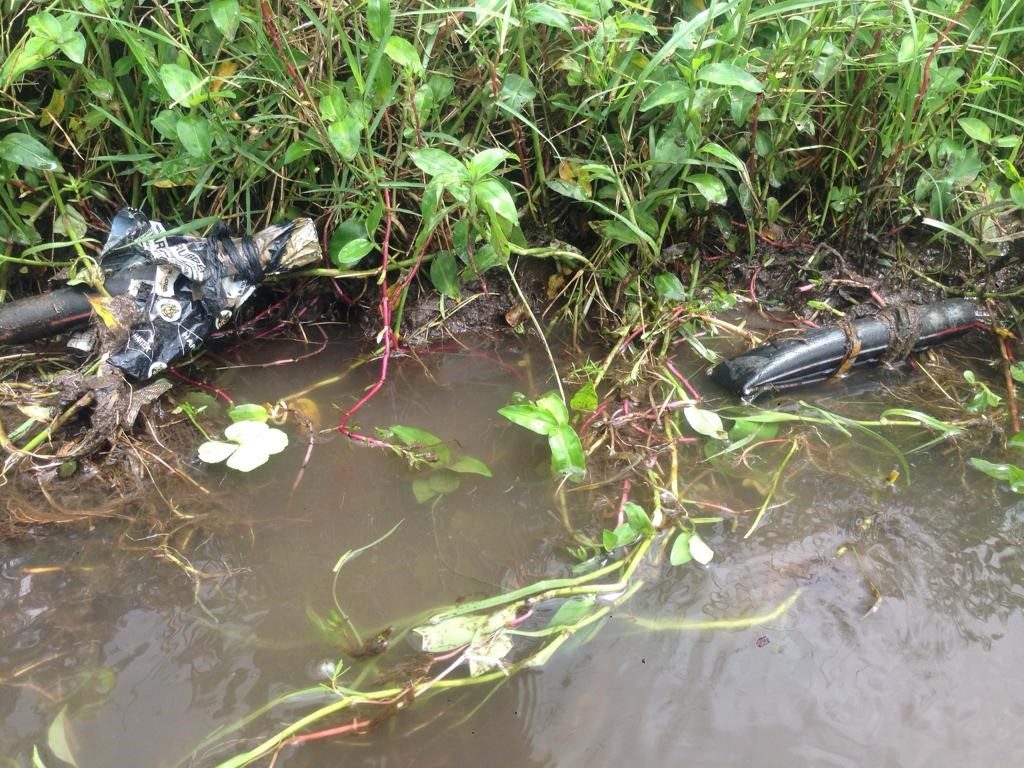 A feasibility study was conducted alongside the necessary ground and water surveys to assess the groundwater potential and locate the drilling site, and from this the final plans have been put in place. A Sustainability study was also carried out to ensure the long-term viability of the proposed borehole, and this also proved positive.
Once the borehole is complete, it will provide a reliable water supply for the normal usage ensuring sanitation and gardening activities at the school serving 188 beneficiaries (170 students, 14 Teachers and 8 supporting staff) and possibly to 12 school neighbouring households who do not have access to clean tap water – in this way it can act as an income generating project, which along with the reduction in water bills for the school will lead to a good financial return over time.
The project on its completion will ensure a sustainable water source that will enhance general school sanitation, promote students and teachers' health and safety in terms of eliminating all waterborne diseases, and raise both girls' and boys' classroom attendance and concentration as they will be no longer worried with shortage or lack of water at any pointing time. In so doing it will create a better learning and teaching environment for girls and boys, their teachers and the neighbouring households, hence promoting The Voice School academic performance and the general wellbeing of the whole community around the school – all that from gaining access to water!