Alice is one of those people who everyone is inspired by. Me included.
She's from Bristol, but post university decided to do that travelling thing, ended up in Malawi, fell in love, and stayed.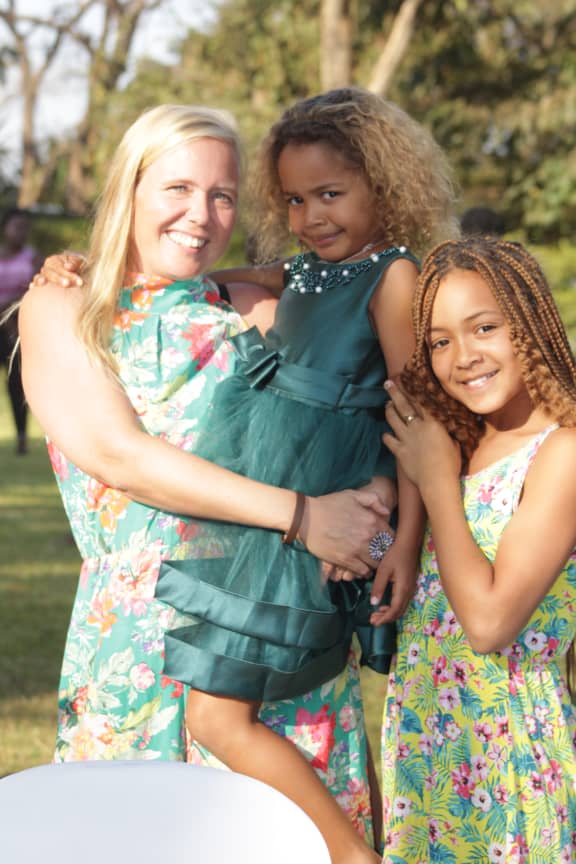 The Malawian part of her life has a number of twists and turns, but throughout it she has stayed strong to her faith, to her ethos of finding the best in everyone and doing what she can to make life better for those who need a helping hand, and to her determination to be true to the country and culture in which she has immersed herself.
The projects that she has set up along the way are many and varied – a youth club for disabled and able-bodied children together; a 'baby-basket' project for young mums whereby they each get given a Moses basket filled with clothes, nappies and a blanket; 'beds for old heads' that helps the elderly access a bed that is more than a mat on the floor; a group for women with HIV teaching them about nutritional cooking; a computer club; a vocational training scheme for young adults with disabilities; feeding programmes for local nurseries; Bible-study for prisoners…… Alice is quite the visionary and nothing seems able to stand in her way once the seed is sown.
And when she had two daughters of her own, and got to the point of looking for a school that would cater for their needs, Alice saw a new problem – a lack of high quality education in the area at a price that ordinary people could afford. So, rather than home-schooling and solving the problem for her children only, Alice decided to build a school! A good-quality school that would provide good-quality education to local children at an affordable price, and be structured such that subsidised places were on offer for children from impoverished backgrounds who showed academic potential.
As a result, Stepping Stones Primary School is now well and truly in existence, with children in all the year groups, who are thriving in the well-planned, non-crowded, aiming-high environment.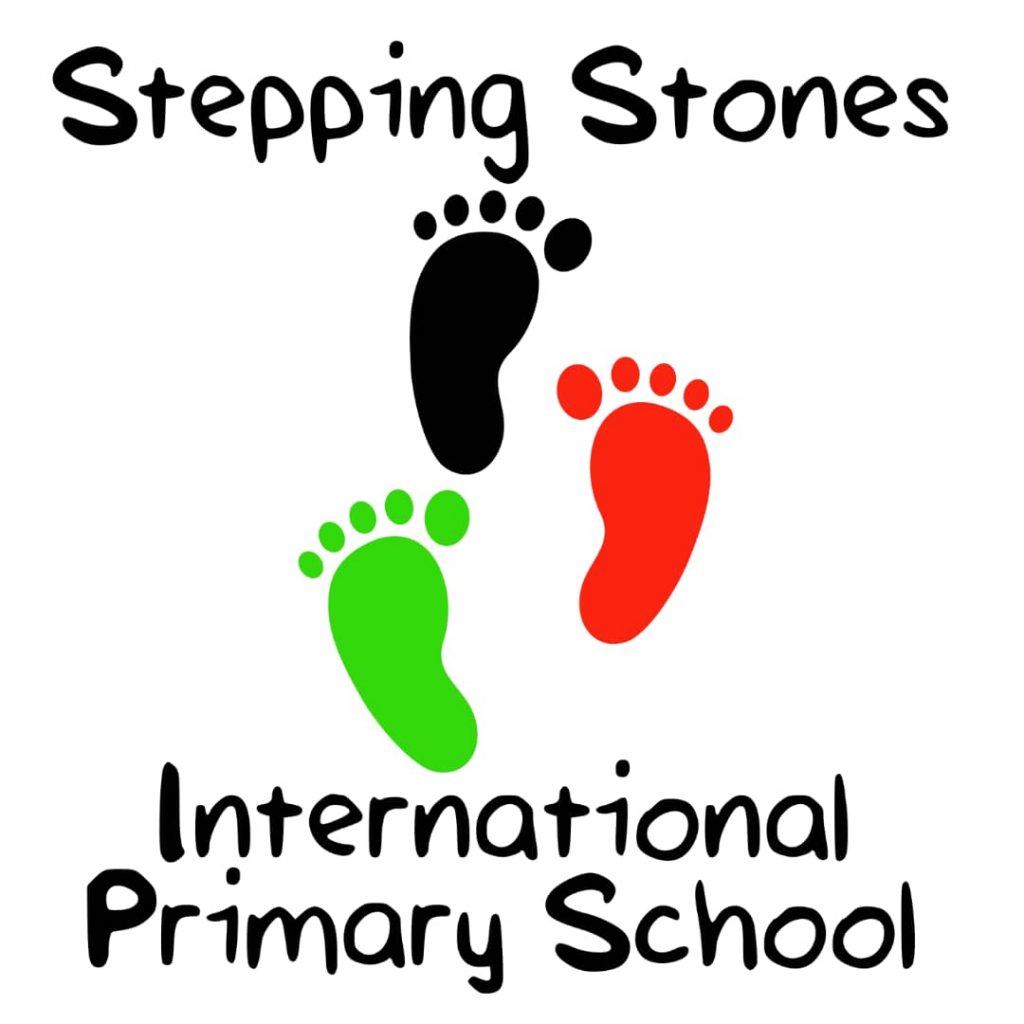 The school is staffed by Malawian teachers, but Alice has developed a strong network of volunteers over the years who give various amounts of time to her projects, and as a result the school also benefits from a range of inputs re extra-curricular activities, classroom helpers, additional needs support etc.
So, as Malawi embarks on another academic year, all of us at CRED wish Alice and the Stepping Stones community – local and global – every blessing, and pray that those who visit, who volunteer, who live alongside may continue to be inspired by this wonderful place.