Dear friends.
Warmest greetings to you all in Jesus' wonderful name.
We are all very thankful to you for your kind and loving financial and prayerful support to run Faith In Action Ministries. GOD BLESS YOU. I am very happy and privileged to share news of our work here in India:
1.St Joseph's school: Our school is going to reopen on 12th June after the summer vacations. Hundreds of poor children have made admission applications and are still waiting to hear if they have places. They are so keen to study, but they are struggling to pay all the fees, so we are looking to be able to support as many of them as we can, and are praying for donors to help us.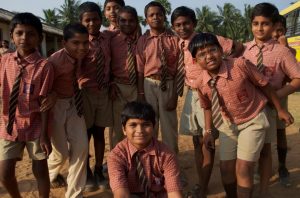 2.Children's Summer Vacation Activity: our home children went on a tour to a Riverside hill place. Called "Papikondalu", they traveled on the Godavari River by big boats. They were so excited for the journey and stayed there for two days.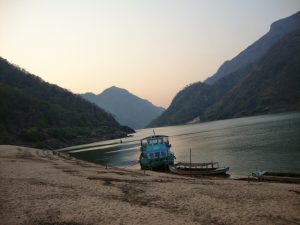 Now they are getting ready to go to school and waiting for their next class promotions. All the children passed their exams and some children got high grade of  A+ .
3.Previous students: 2 got the highest marks in Intermediate level in Andra Pradesh State, scoring 986 out of 1000 marks and got 254 State rank in medical entrance examination and another 2 got engineering state ranks. Those students are from very poor families and received free education in our St. Joseph School from 4th class to 10th class followed by 2 years of education at the Intermediate College. It is very difficult to get these high results, especially for poor, Rural-area students but it has happened because of Gods love and many supporting prayers. Everybody is appreciating our school and education. Praise the Lord!
4.Goat Farm: The goats on our Goat Farm are doing well and two new baby goats were born last month. These two are the first offspring of our Goat farm, and we pray for many more.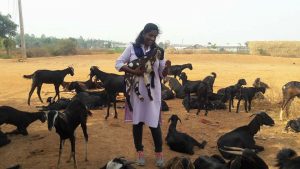 5.Leprosy Community: By the grace of God our leprosy people are safely through the very bad summer, which was just so hard weather-wise for them. Through their prayers unexpectedly we got a promise from a family to provide food things for them for the summer 3 months, and that is what got them through. Praise the Lord.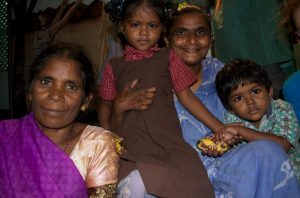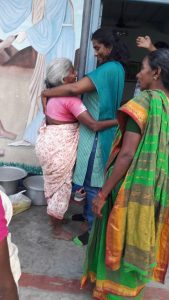 6.Medical camps: We conducted a medical camp in one of the tribal areas including doctor's consultations to those villages and distribution of free medicines.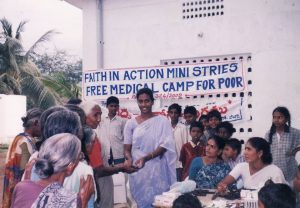 7.Faith Ministry: For the last 45 days we spent much time in evangelism ministry including youth meetings and night street gospel meetings in 20 different villages, including some tribal villages that we have never been able to visit before.
More than 1100 young girls and boys attended the youth meetings. They were very impressed about the teaching of God's word and the power of Unity. Through these youth meetings we now have got a strong network among the youth from many different places, which will be a great blessing to them.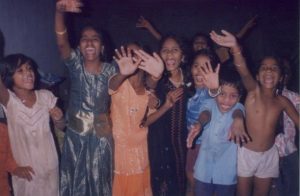 Through the night street gospel meetings we have been able to start a church in one of the new interior villages. The village people are very interested to know more about Jesus Christ; they live in a tribal Village and have never heard before about Jesus Christ and Christianity.
I am now planning my next visit to UK in September/ October 2017 for a month to raise funds for the mission like previous year. If you would like me to visit you, and your place, then please let me know.
With much love and prayers.
Yours in His service.
Sis Janaki.
Founder & President of FIAM,
New Wine India Leader