When you live in a slum, and your house is about as tiny and basic as they come, built right up next to a 'river' that has no floodplain to overflow into, and the house is made of sticks and mud with a tin sheet for a roof…….
For the 1million plus people living in Kibera slum in Nairobi, life is precarious at the best of times – but in the rainy season, when the heavens can open and the rain deluges down, things really can become touch and go. And for one family, who are related to CRED Partner Spurgeons Childcare Kenya, the outcome was about as awful as it could get.
The family who lived in the house comprised mother, blind grandmother, boy of 14, twins of 11 (boy and girl) and youngest boy of 5.
When the rains came, the small river that their house is built next to, became a rushing torrent, and the paths nearby were reduced to slick and very slippery mud.
The home was getting badly damaged by the rains, and the 5 yr old lad slipped as he tried to escape, with his mother and oldest brother, and get to a safer place. Fortunately the grandmother wasn't around and the twins were at school.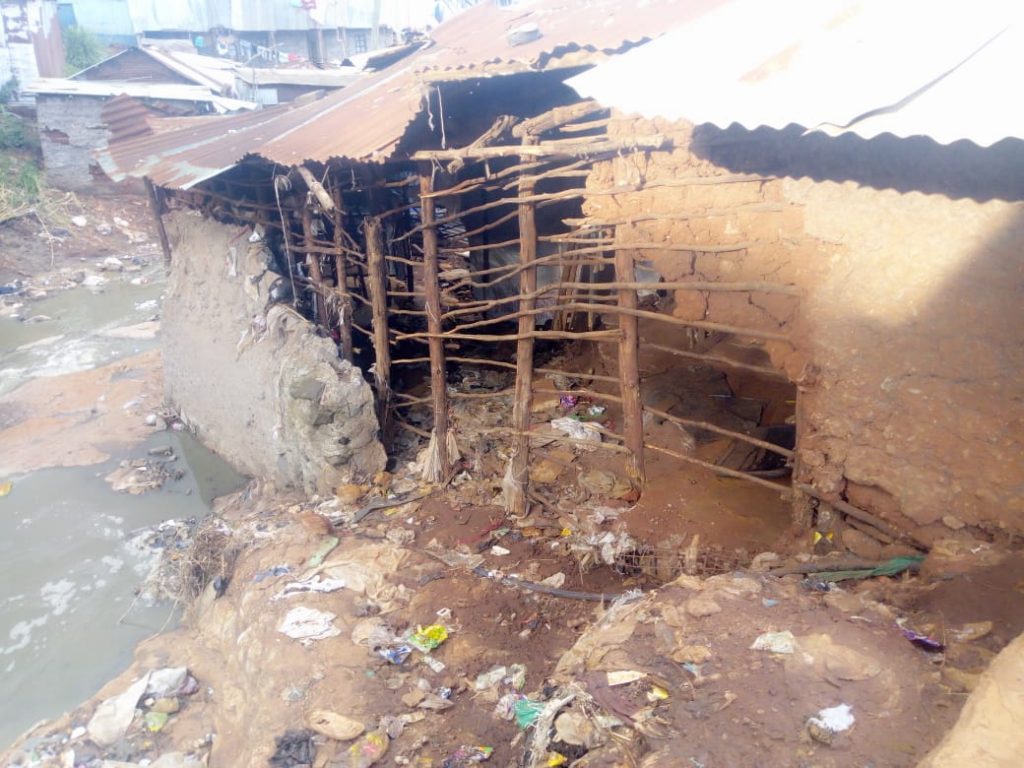 The young lad fell into the water, and was unable to get out, so his brother jumped in to save him. But the current was too strong, and the older brother got swept away. The mother then also jumped in, to try and rescue both her sons, but sadly she also got swept away. Both the mother and the oldest son drowned. The youngest boy miraculously managed to survive as he grabbed hold of a branch overhanging into the water further downstream.
What an awful tragedy, with no happy ending really. The 5 yr old boy and the 11yr old twins are now being cared for by their blind grandmother, although the reality is that due to the blindness, the children will have to do much of the caring. And all in a home that is pretty much derelict and not fit for habitation. But with no money coming in, and no welfare system, and burial costs to find, the family have little choice.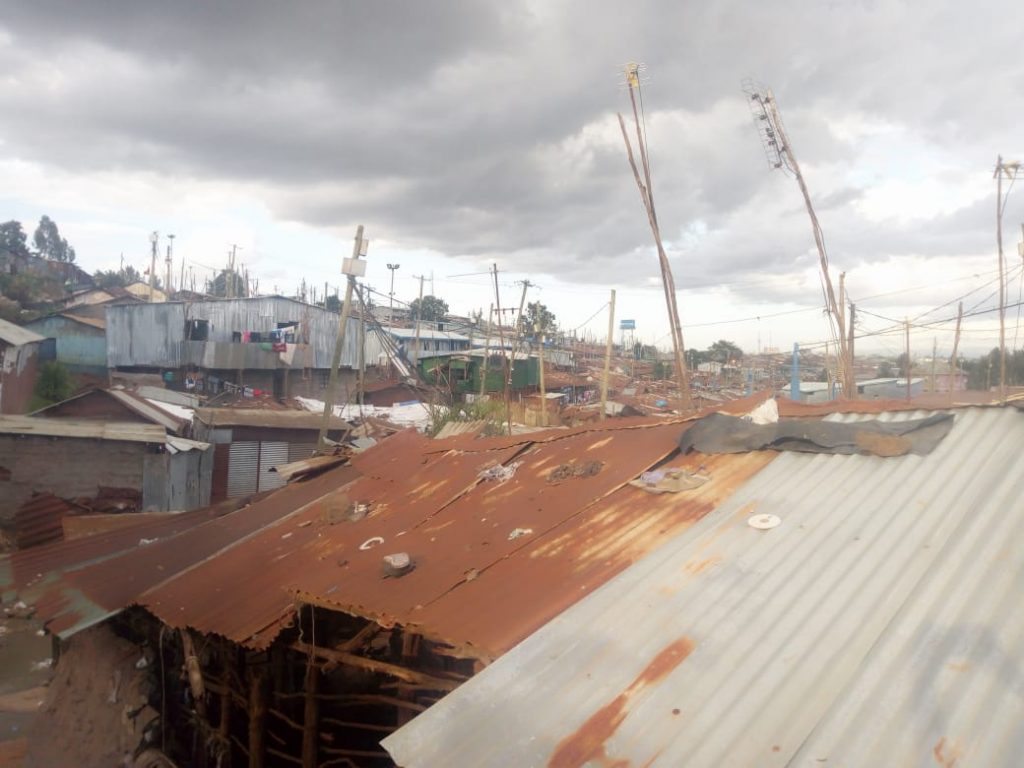 Sadly this story is repeated all too many times around the world. Those who have so little, and who are so vulnerable already, suffering the most when it comes to the impact of the changing climate and the unpredictable weather patterns that are being seen across the globe.
May this story inspire you to review what your response is to climate change, and to see if there is anything more you can do to reduce your footprint on the world.