AHISDO and CBISDO are two of our CRED Partners based in Addis Ababa, Ethiopia. They now function as separate community-based organisations, but both have their origins in a previous NGO IHA-UDP, making them somewhat related!
Child and elderly sponsorship feature highly on the programmes of both organisations, as they seek to meet the needs of young and old who would otherwise go without a midday meal. The children are given meals during their school lunch-break, and the elderly gather at the community centres to enjoy nutritious food alongside time with friends.
The sponsorship programme also provides access to health care, and covers the cost of school fees for the children
CBISDO also provides support for 32 students who have additional needs, and their families; and both organisations open up their community centres for a range of other activities, providing the young people in particular with a safe place to gather.
Both CBISDO and AHISDO are based in particularly impoverished areas of Addis Ababa, shining beacons of hope and light into the lives of families who otherwise can feel very powerless and marginalized.
One fabulous, and recent story from AHISDO relates to the after school clubs that they run.
Gymnastics is high on the list, as shown by the photos that follow, and they also have a very well-attended and successful Tae Kwondo club.
Run by a local volunteer, it is attended by over 30 young people from the community, and in a recent national competition, 3 of the members placed in the top 10, with one of them taking 4th place overall. What an incredible achievement for those involved, and a wonderful recognition for the community.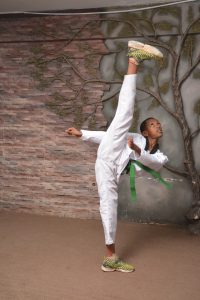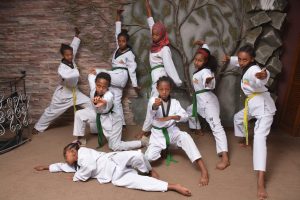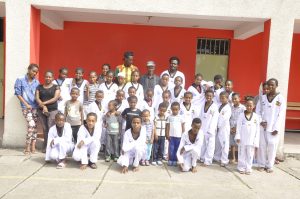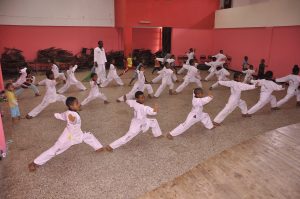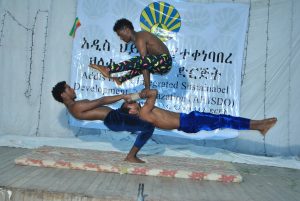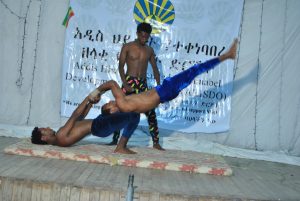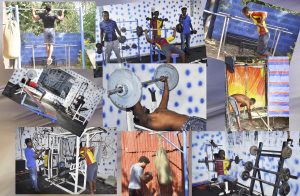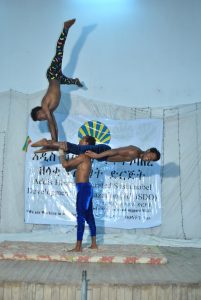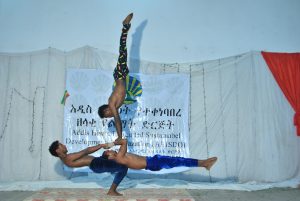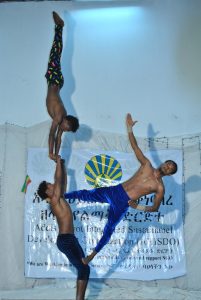 For more information about AHISDO visit http://ahisdoethiopia.org