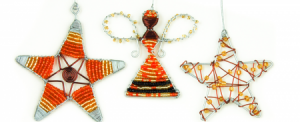 Christmas is coming, and this month we focus on programmes that enable project beneficiaries to have a meal, which for many will be the only one they eat that day
As you prepare to celebrate Christmas, would you consider donating the cost of your Christmas Day meal, so that others can also eat this Christmas?
£3 would feed a child for a week, £12 would feed a child for a month – how much could you consider giving?
A few examples of how our Partners are ensuring that the children get fed:
AHISDO and CBISDO, Addis Ababa, Ethiopia. Feeding 400 children
The children, all from the local communities that have some of the lowest levels of income in the city, are those who otherwise can't afford a regular meal. They get a lunchtime meal and are also given help with schooling costs.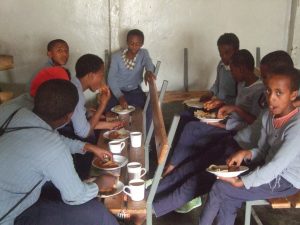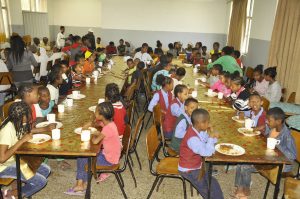 Butterfly Space Nkhata Bay, Malawi. Feeding 230 children
Butterfly Space projects provide lunch to 230 children across 5 sites. Four of these are nursery schools, including one at the Mpamba Centre for disabled adults, and the fifth site is Stepping Stones Primary School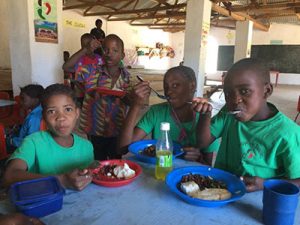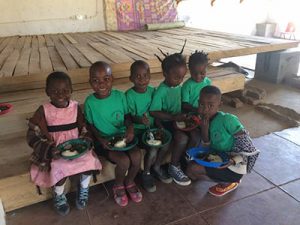 Ellilta-Women at Risk, Addis Ababa, Ethiopia.
174 children in after-school sessions
35 children in day-care sessions
65 women receiving food parcels
Ellilta provides a range of support to its beneficiaries that include provision of food items. The school-age children get access to after-school sessions; pre-school children attend day care whilst their mothers are on the rehabilitation programme, and women who are struggling financially get given monthly food parcels.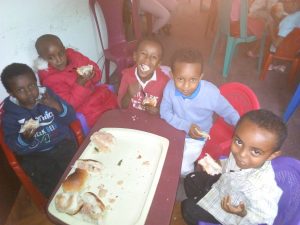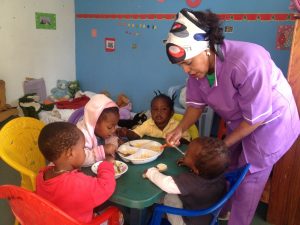 To make a donation to the CRED Christmas Appeal please click here 
Thank you, and Happy Christmas!