Today was our last day of teaching at Bwelero School, it was a day filled with mixed emotions, because, despite the fun the children were having it was very sad to be leaving them. In the morning "The advanced party" set off early with Miss Bournon to the school. We had less time in the morning, but it gave us a more relaxed walk to school allowing us to stop and enjoy the beautiful views (as this would sadly be our last walk). As it was the children's graduation day, we were able to provide fun activities rather than education lessons. During this time we found a parachute in the storeroom and decided to play with it with the children. Even though it was chaotic, it was enormous fun!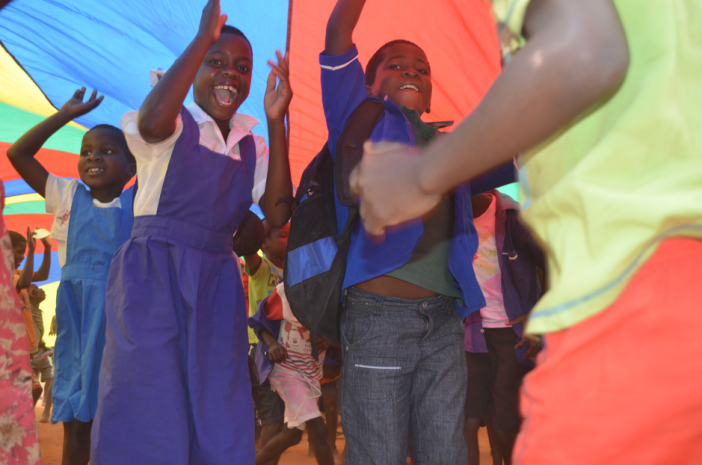 Next, was the end of year assembly, where the teachers congratulated the children who would move onto the next Standard. The assembly lasted for 2 ¾ hours and was in the burning sun! Many speeches were given from the teachers as well as: Mr Sherwood, Phoebe McCallum (on behalf of all of us), Alice (from Butterfly Space) and Helen. Many thank yous and claps were given.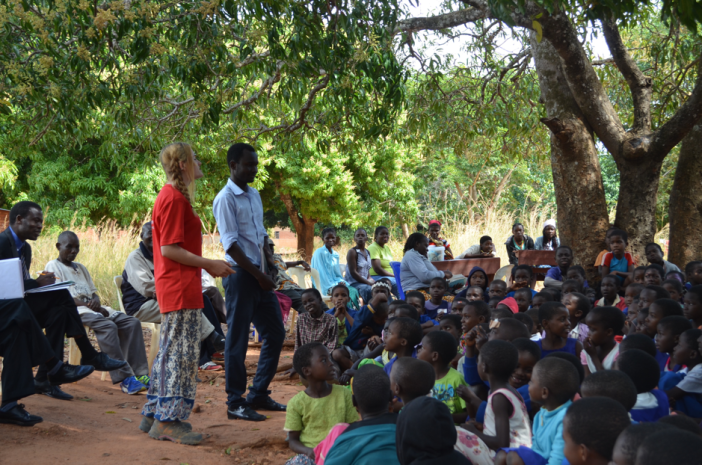 Also during the assembly, each teaching group performed a song with their class. Group 1 sung "Happy", Group 2 sung (an enthusiastic) "Do a deer…", Group 3 sung "Africa", Group 4 sung "Yellow Submarine", Group 5 sung "Ten green bottles" (starting from 5 as the assembly had already been 2 ½ hours long) and Group 6 sung "Reach for the Stars". We may have lacked tune but we certainly had gusto!