A report from Chisomo Shelter regarding the current numbers of children in education:
The number of children at the Shelter is 18 and subject to change as new children may be admittedto the Shelter anytime.
We have 11 children who are day scholars doing various grades at 2 different schools. At the nearby Primary School we have 10 girls and boys. We also have 3 boys who will be sitting for their grade 9 External examinations at the same school. The 3 are among our children who are in the Boarding Schools but are back at the Shelter for their examinations.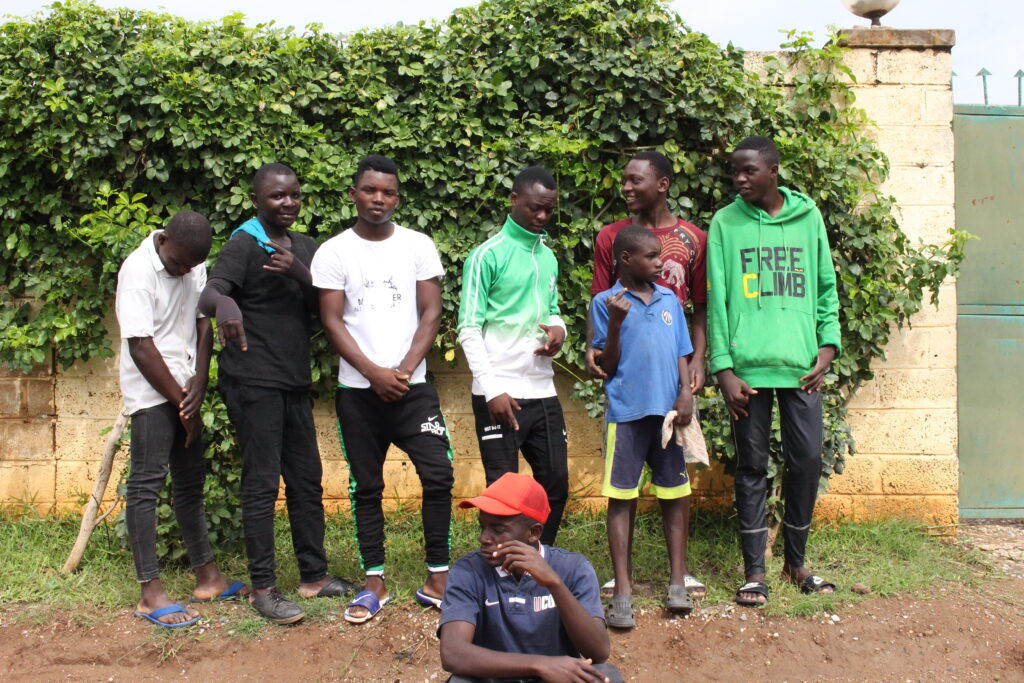 Chisomo has 20 children in 4 different Boarding Schools in different districts across the country. Mkushi Copper Mine Secondary school hosts 14 of our children. Among the 20 children we have 3 special needs ones who are at Nanga Special school in Mazabuka District of the Southern Province.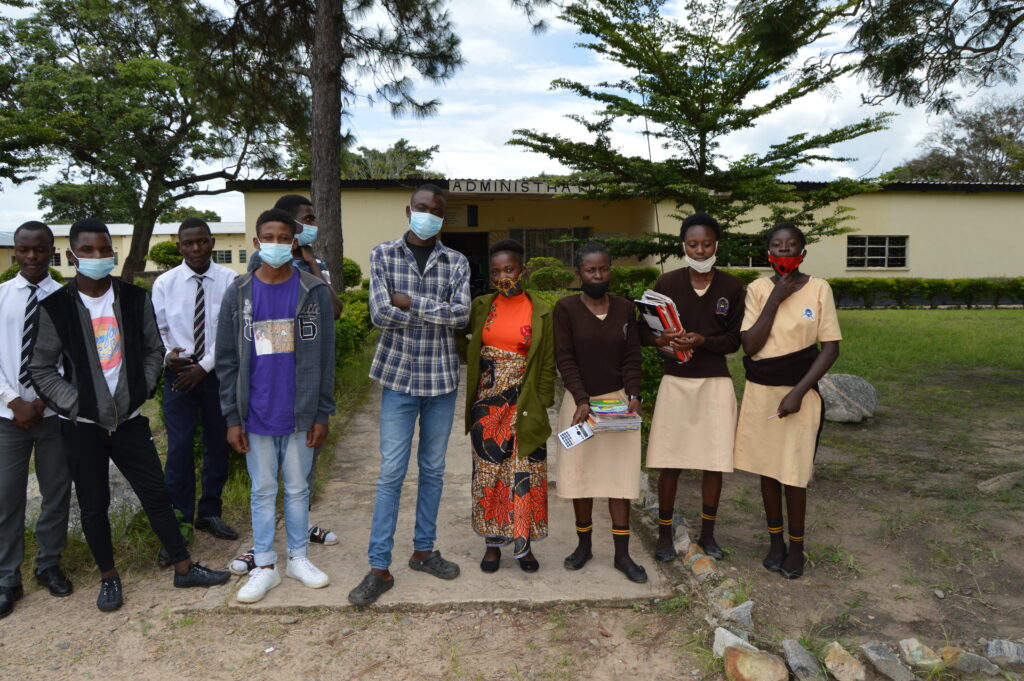 Chisomo also has 5 children who are part of the Prevention programme which targets the vulnerable families with support for households and school-going children. The 5 girls are part of the 20 who are in Boarding schools.
Lastly the Centre had 3 boys who are in their last year of Secondary education. The results are out and the boys are waiting to go to College.