To say that it's been a tough few months in India is an understatement! Life has hung in the balance time and again, and whilst many made it through, others didn't, and loved ones have been lost.
For Janaki and the FIAM team, the past few months have included times to weep, times to rejoice, times to fast, times to lean on others, but all the times have had God and His loving provision and strength at the heart of them.
We recently recieved an update from Janaki outlining just some of what has been achieved over the past few weeks and months, and in this blog I share some of these praise reports.
Beloved Brothers and Sister in Christ,
Praises to God and News:
* 24 hours fasting chain prayers are restarted and going very successfully. Many people are participating on these prayers and we are receiving miracles from God. Praises to Mighty God.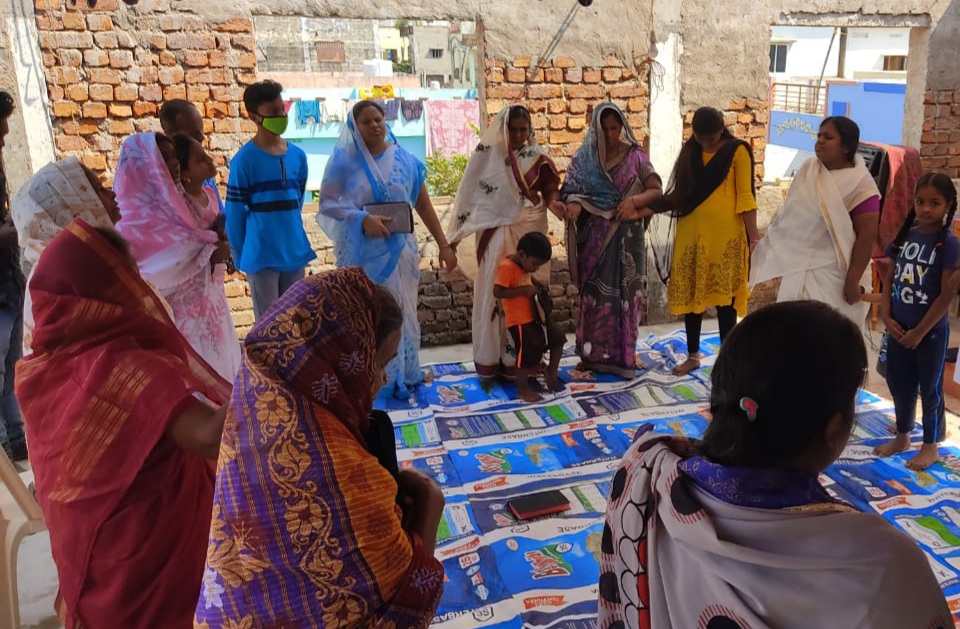 *God helped through His children to distribute food and needs to those 1737 very poor families among FIAM churches. Hallelujah.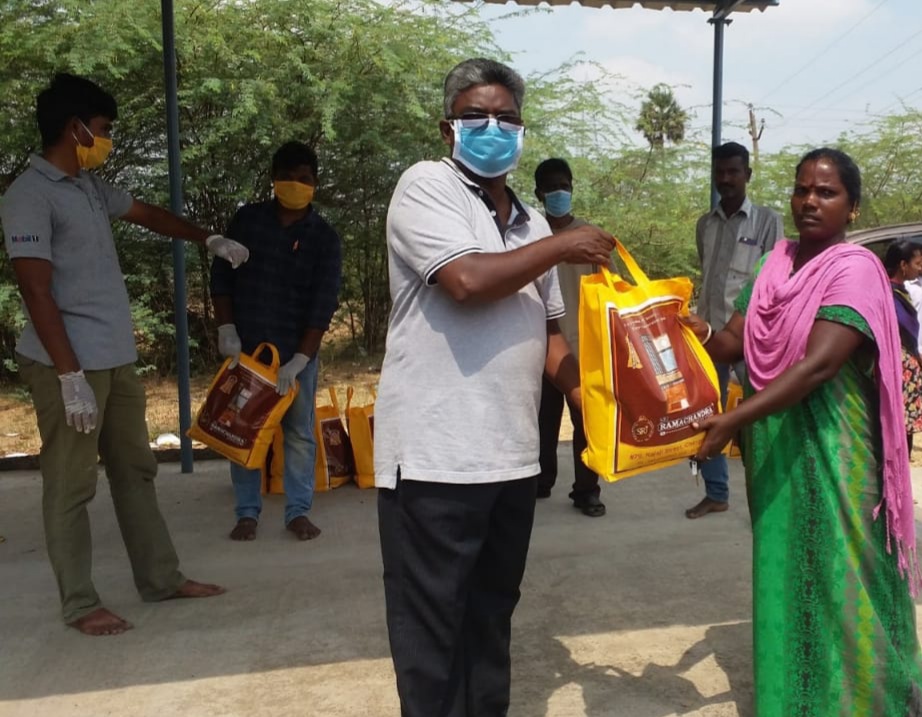 *Covid positive cases we are providing treatment at home with isolation with the help of some christian doctors who are using the required medicines. People are recovering very well and we are saving hospital inpatient expenses. Providing food and needs are also very important to save lives. Both are very important  like this time. By Gods grace patients are recovering from covid and doing well. For this purpose we are giving fees to those doctors and we buying medicines through some kind people help. Praise to God.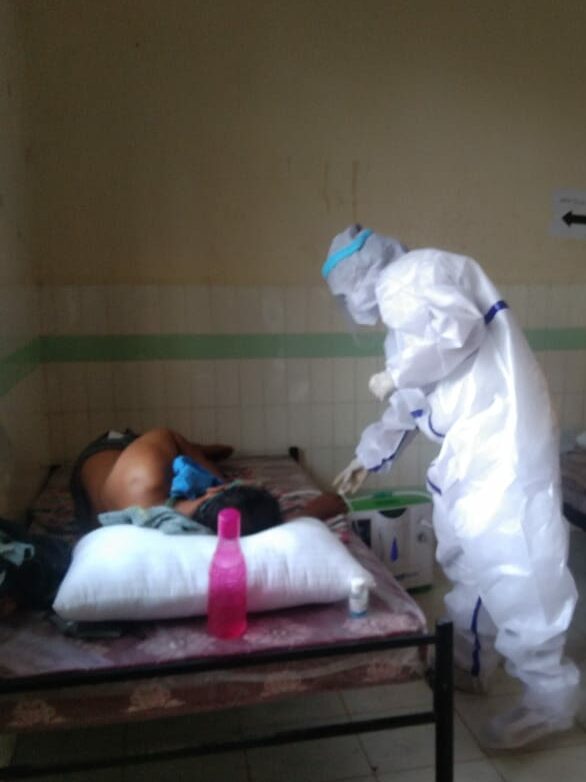 * School building and compound wall: Construction works nearly finishing. And will be ready in few days. All Glory to God Jesus.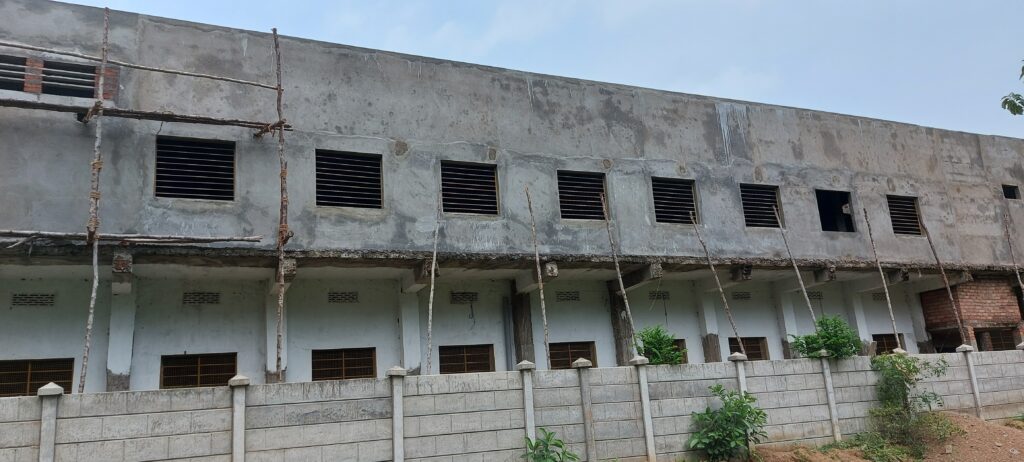 * One of our Young pastor Prabhu (Orphan and handicapped) finally engaged to get marriage. God has chosen another orphan girl for his life partner. Their marriage is on August 13th.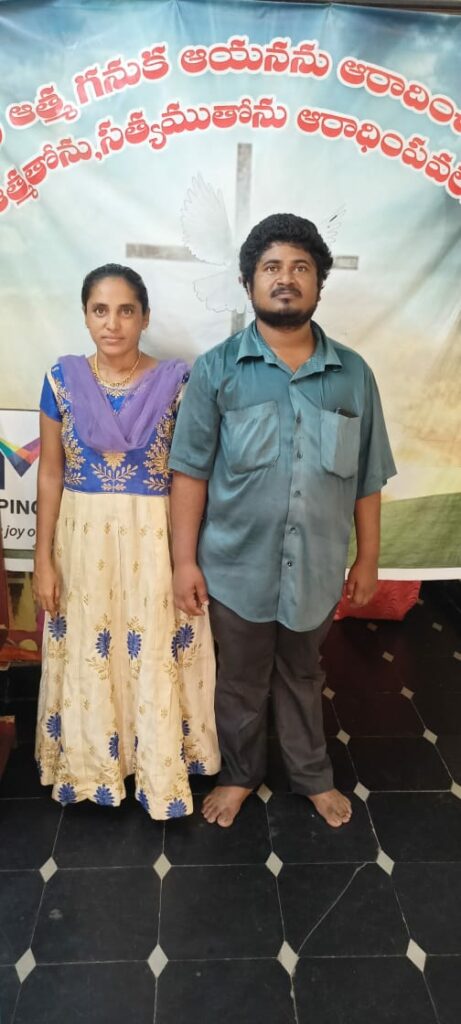 As a family to him FIAM would like to provide a small house and house needs to his new family setup. Please pray for this and if any one specially leaded by God to support his marriage and needs that will be a wonderful support for the new couple in Gods name. 
*Thank you very much for each and every one of my beloved brothers snd sister for beeing a part on this very important work to save people lives and give bright futuer to small chidren to glorify His name.