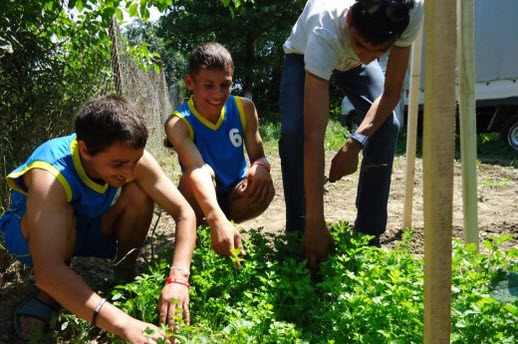 The Foundation for Social Change and Inclusion (FSCI) works for the social development and integration of underprivileged individuals, groups and communities in Bulgaria.
The foundation is the prime agency of The Trussell Trust (www.trusselltrust.org) in Bulgaria and works to continue and develop the activities of the Trust which started in 1997 in accordance to Bulgarian law.
The projects of FSCI range from one-off humanitarian actions in response to a specific urgent need to long- term residential care and delivery of basic services in marginalised communities. They aim to help the most vulnerable members of our society and include work on different levels.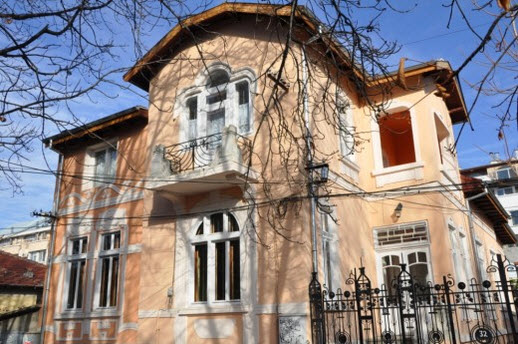 FSCI does this in a number of ways but one of its flagship programmes is the House of Opportunity Programme that provides transition homes for young people leaving institutionalized care. Many of the young people leaving care have little or no basic life-skills and without the HoP's, they would struggle to move forwards in finding employment, budgeting, accommodation, looking after themselves. For them, the HoP's are a life-line to making a successful transition to adult and independent living.
FSCI also partners with a local Roma-based organization, World Without Borders, to support a range of social integration projects amongst the marginalized Roma communities.
Based in Bulgaria, FSCI has a number of Houses of Opportunity across the country and is now branching out into other Balkan countries, bringing new hope to young people leaving care where they previously had none.